Become An Excel Broadcast Partner
Top of the line Partner Support to help you grow your business faster!


I like the Excel Broadcast app on Google Play Store! The navigation is simple and you can favorite anything so you can pull your favs up fast.

I've been using Excel Broadcast for half a year now and I am STILL LOVING IT! Great Service with a variety of channels, movies, and series.

Excel Broadcast has tons of movies, shows, and channels and the picture quality is great!THEY'RE IMPROVING QUICKLY
Why you should become a Partner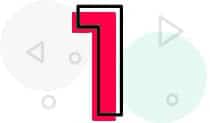 residual income
Make money every single month off of every single person you sign up! In fact make money off every person they sign up too!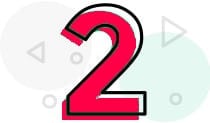 Build your Empire
That's right when your a partner with us we even allow you to contract employees to make you even more money!
Live the Life you've dreamed of
Start Working for yourself and achieving your own success. There's no reason to work towards a future that's not yours.
Have an one on one strategy and coaching meeting from Our Best!
Get access to an exclusive premium service. Build your own business and be your own boss. Start making money today!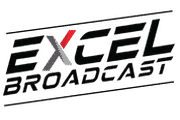 Excel Broadcast is relatively new to most but to us it's been decades in the making. We have been putting together this television network, pay out structure, and taking everything in between and expanding on it and then reevaluating it all and starting from over for years. But now we finally have it right!

BECOME AN EXCEL BROADCAST PARTNER​
We will help you grow your business faster!
If you are a self motivated, success driven, aspiring individual then this is for you!