Get Access To Every Game, Every Where.
If a game is blacked out or just isn't showing in your area! No worries we will just pull it from another section of the country where it's not! No more missing the game you should have seen!

Live TV
Watch the game and your favorite series live, and catch what you missed On Demand!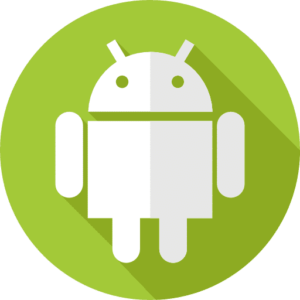 8000+ Channels
Get access to over 8000 channels from all around the world

On Demand
If you miss your show no worries, we've got you covered!

Thousands of Movies
We have 1000's of movies that you can watch at anytime of your choosing without having to worry about commercials.

Local News, Sports, and Channels
Get access to everything we have to offer and keeping everything your local channels offer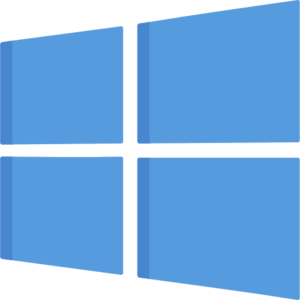 Premium Channels and even some PPV are included!
We believe all people should be treated to the best of our ability so we don't hold out like regular cable!
We get all the best shows, movies and channels! That includes Kids too.
We get all of your favorites, your kids favorites, and family favorites! If your kids aren't entertained we know how hard they make it for you to be.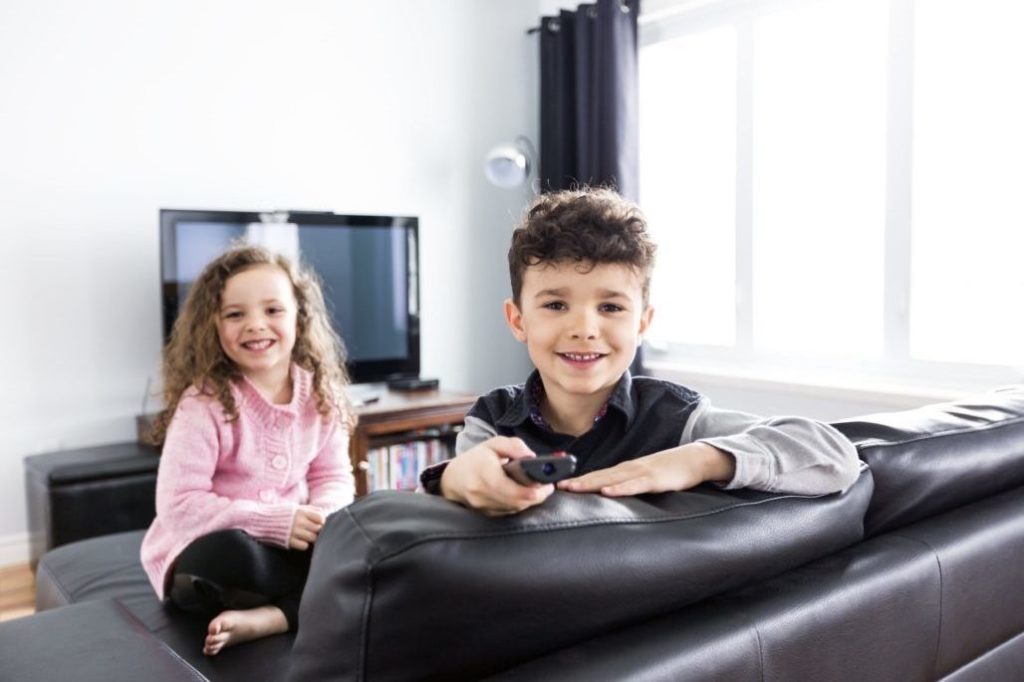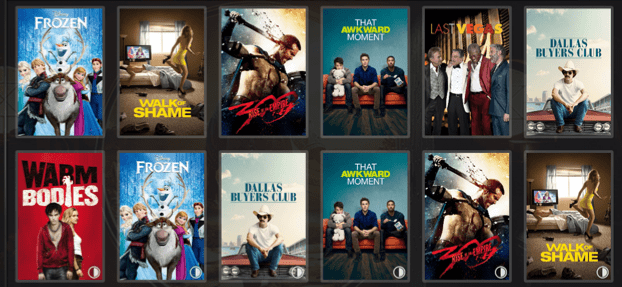 We have an online selection like Hulu and Netflix.
We have a huge selection with tons of variety to chose from just like Netflix, Hulu, and Amazon Prime except we do get Disney!
I like the Excel Broadcast app on Google Play Store! The navigation is simple and you can favorite anything so you can pull everything you want up quickly.
I took a leap and cancelled my cable and ended up not only getting a better deal on TV from them but a better deal on internet too!
I've been using Excel Broadcast for half a year now and I am STILL LOVING IT! Great Service with a variety of channels, movies, and series.